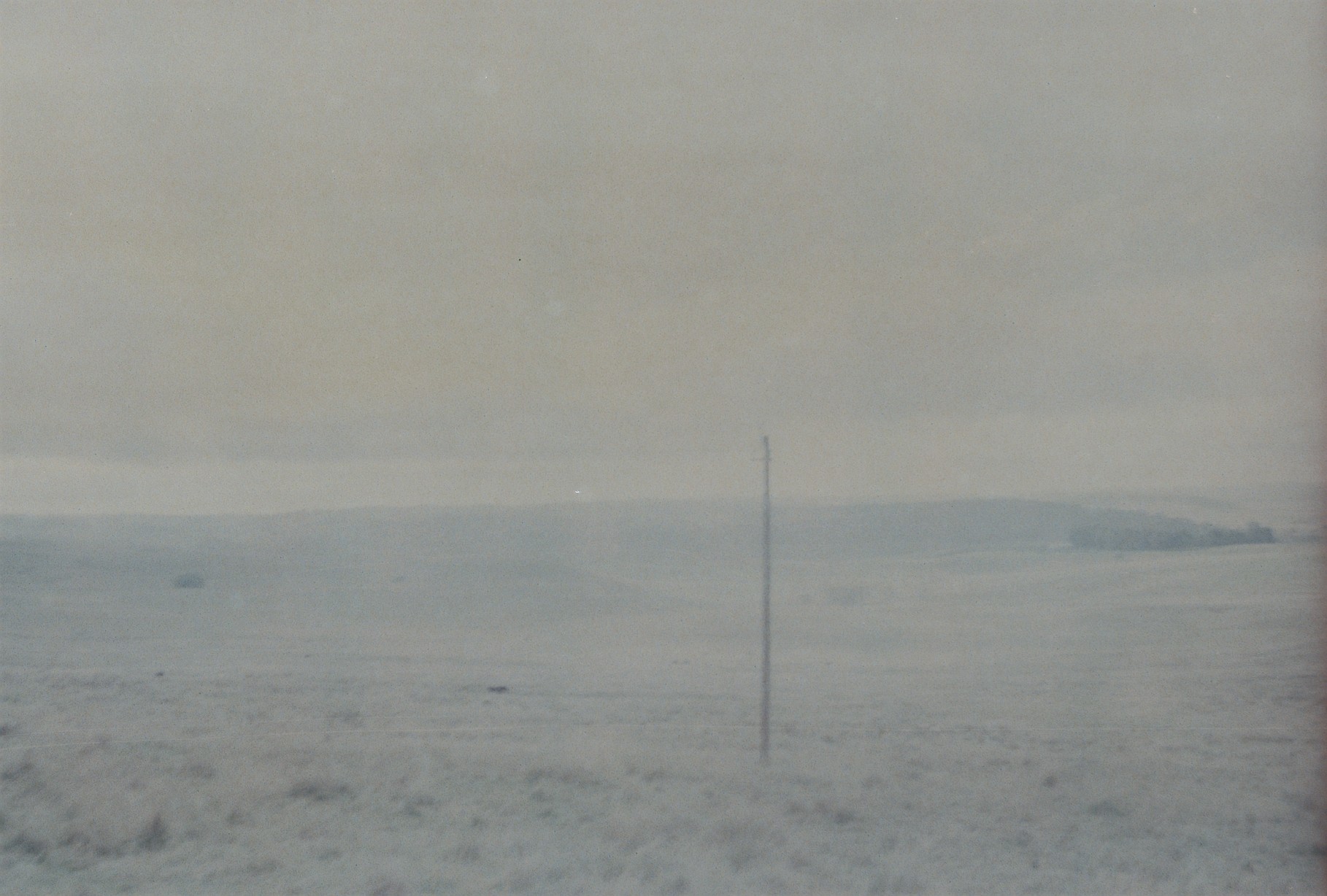 Onic is a music composition and production studio creating music for the moving image. From conception to the final delivery, our work includes film scoring, sound design, immersive experiences, experimental projects, licensing and music supervision.
Based in Melbourne, Australia.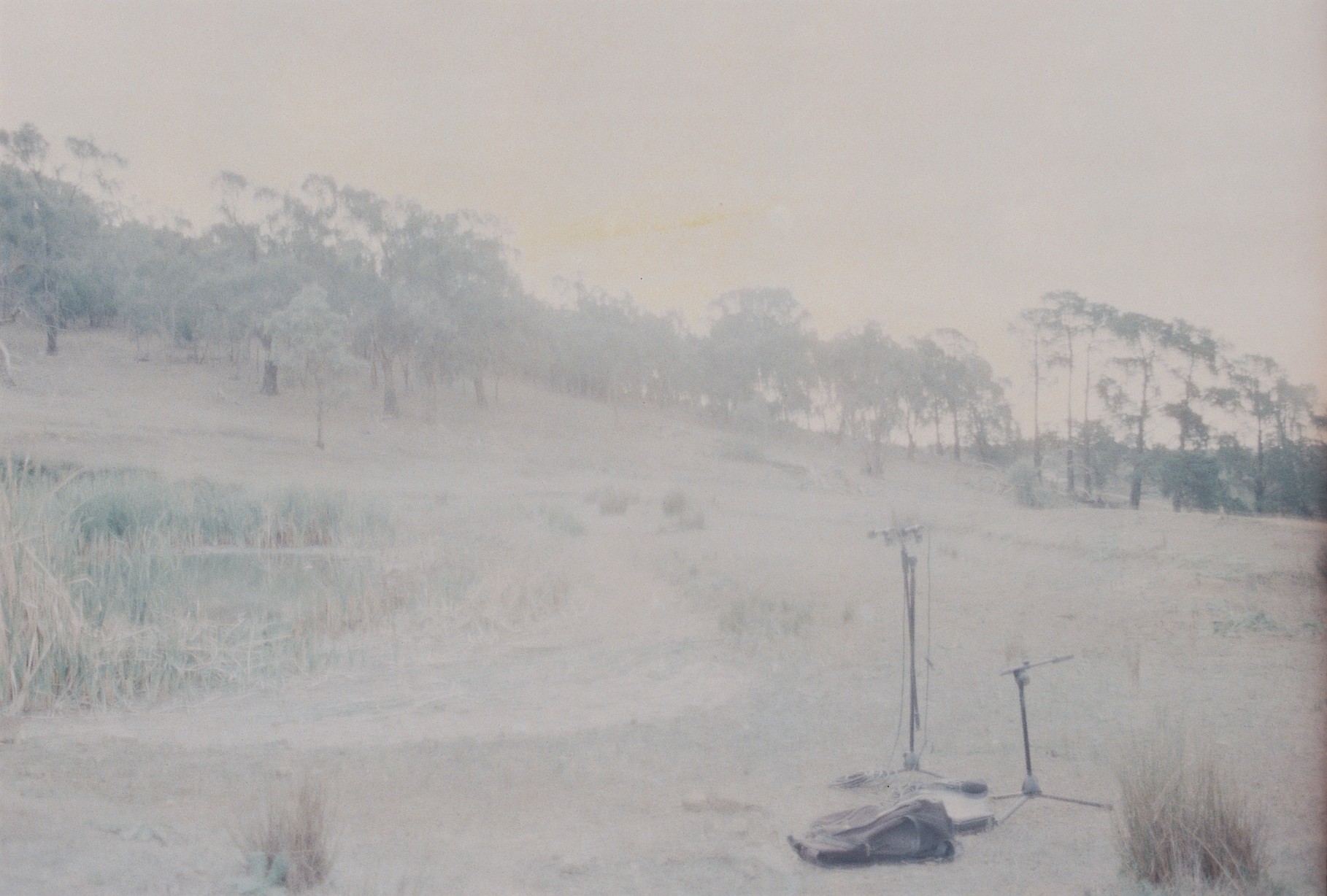 Listen
to a sample of works from our music library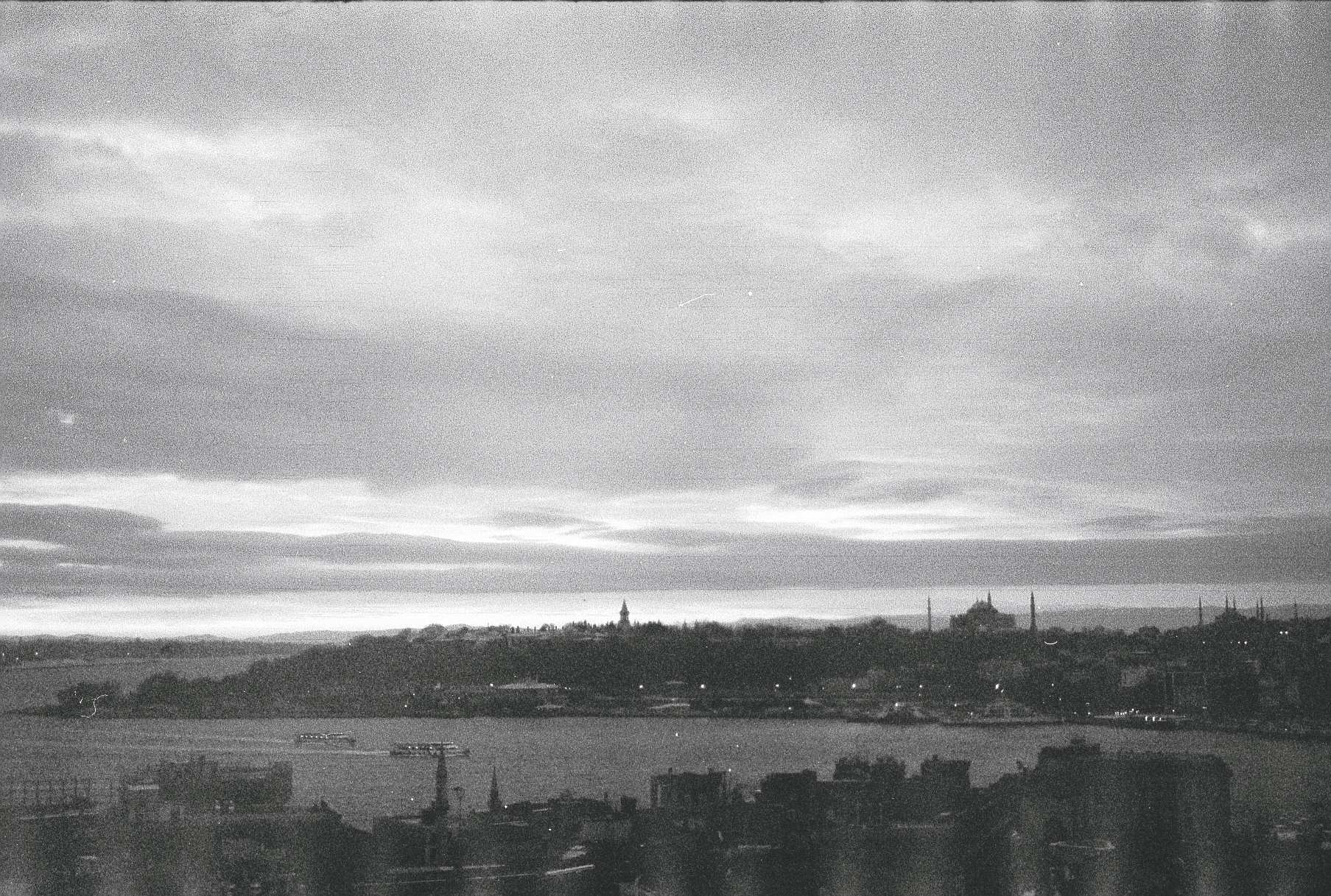 Friends
Here are some of the people and organisations that we've worked with:
Building Better Lives
TAC
SK-II
Roland Sands Design
IBA World Tour
Ben Player
Viktoria + Woods
Door 121
O'Neill
AM Eyewear
Oroton
Gladstone Media
Parking Lot
Qantas
Toyota
Google
Melbourne Storm
Nokia
CONNECT
Feel free to get in touch to discuss your project.
Joseph Franklin - composer & founder
hello@onic.studio
+61 481 796 360